09 Sep. 2019
ESEP-INDIA 2019 Pranathi Golla (IIT Madras)
| | |
| --- | --- |
| ・duration | :May 13-July 14, 2019 |
| | |
| --- | --- |
| ・program | :Prof. Ichiro Sakuma's laboratory, ESEP-INDIA 2019 |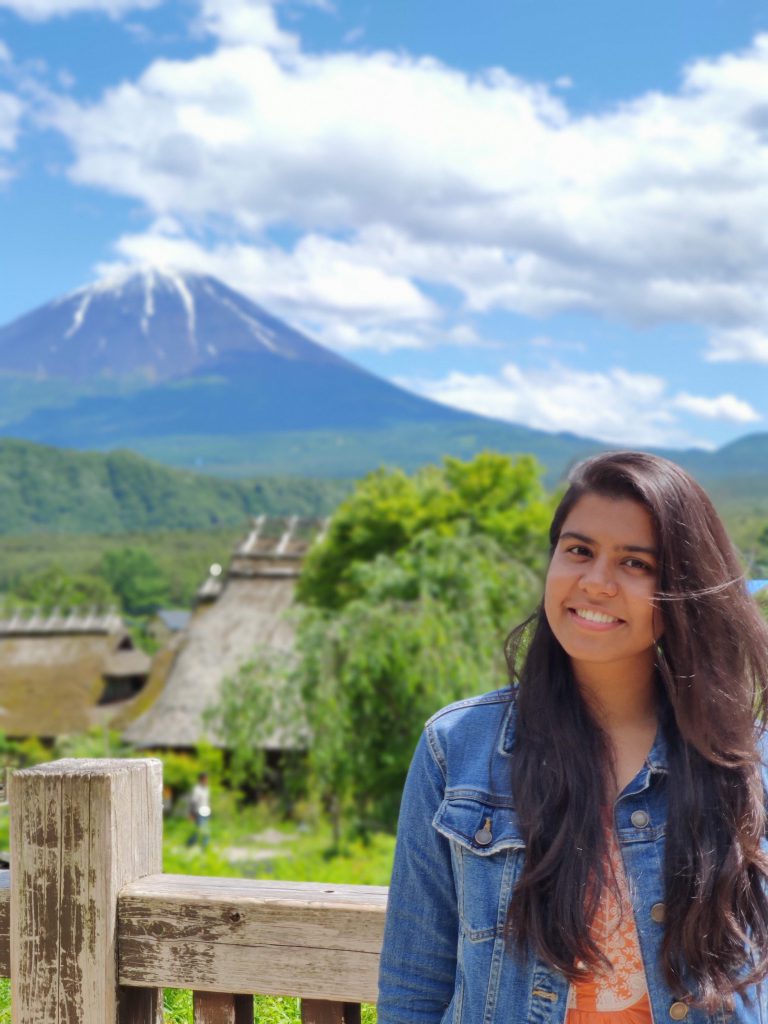 Tokyo Experience
The two months I spent in Tokyo were unique and very different from my stay in other countries like Singapore, Taiwan and the US. From the pretty Japanese girls walking in colourful kimonos and wooden slippers to Ichiran ramen, from the amazing anime hub Akihabara to the cute Disney Stores, from the amusing Disney Sea to the thrilling FujiQ, I came home with a tonne load of memories.
I found the streets of Tokyo perfect for a stroll. There is always a cool breeze kissing your cheeks while the other pedestrians take their puppies for an evening walk. If one is lucky enough, they get to see a trail of 'kawaii' kindergarten kids walking across the streets in yellow or blue caps.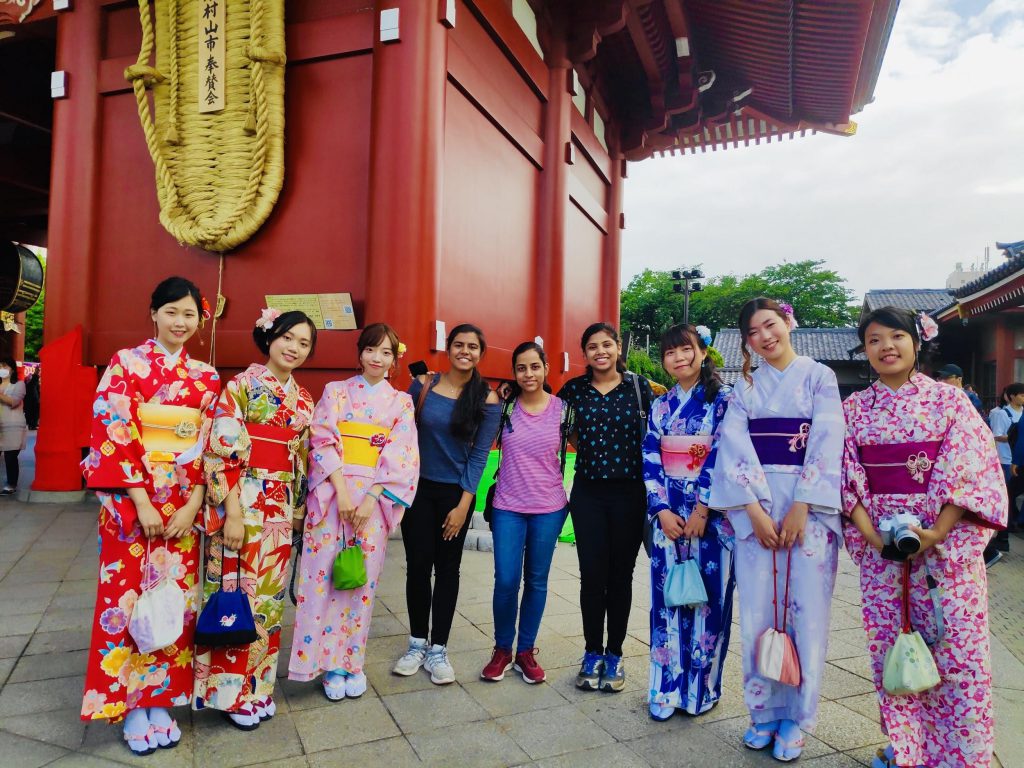 Research Experience
I have interned with Professor Ichiro Sakuma from the BioMedical Precision Engineering (BMPE) Laboratory at The University of Tokyo. My project was titled 'Analysis of the Intraoperative Plantar Pressure Measurement (IPPM) Device and its usability'. The IPPM device is hypothesised to reproduce the pressure of the standing posture in the supine posture. I have initially conducted experiments and collected data from healthy subjects to prove the hypothesis. The data collected shows that the supine posture pressure distribution is 95% similar to that of the standing posture. In this process, I have observed that the device is very difficult to use. Thus, I designed a 3RPS parallel manipulator to automate the process of usage of the device.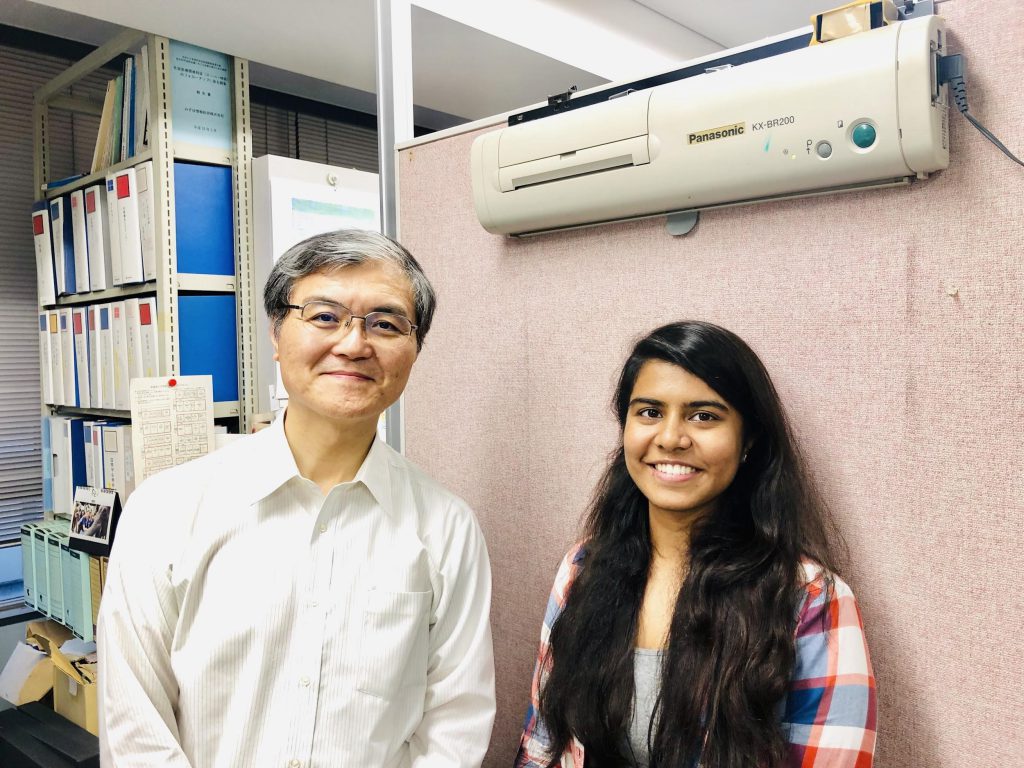 Trip to Osaka and Kyoto
Keeping aside the very famous Universal Studios Japan, Osaka is the home to Osaka Castle, the National Museum of Art and Dotombori. With the flashy neon lights and sea creature displays, Dotombori is definitely a must visit spot. I have tried the popular takoyaki, okonomiyaki and kushi katsu and have absolutely loved them.
Kyoto is my favourite travel spot in Japan. While Tokyo is lit and buzzing with busy people, Kyoto is cultural, serene and beautiful. From Fushimi Inari to Gion street, the city couldn't have reflected Japanese culture any better. The Hollywood film 'Memoirs of a Geisha' portrays the soul of Kyoto streets beautifully. I would definitely come back to spend a few more days in Kyoto.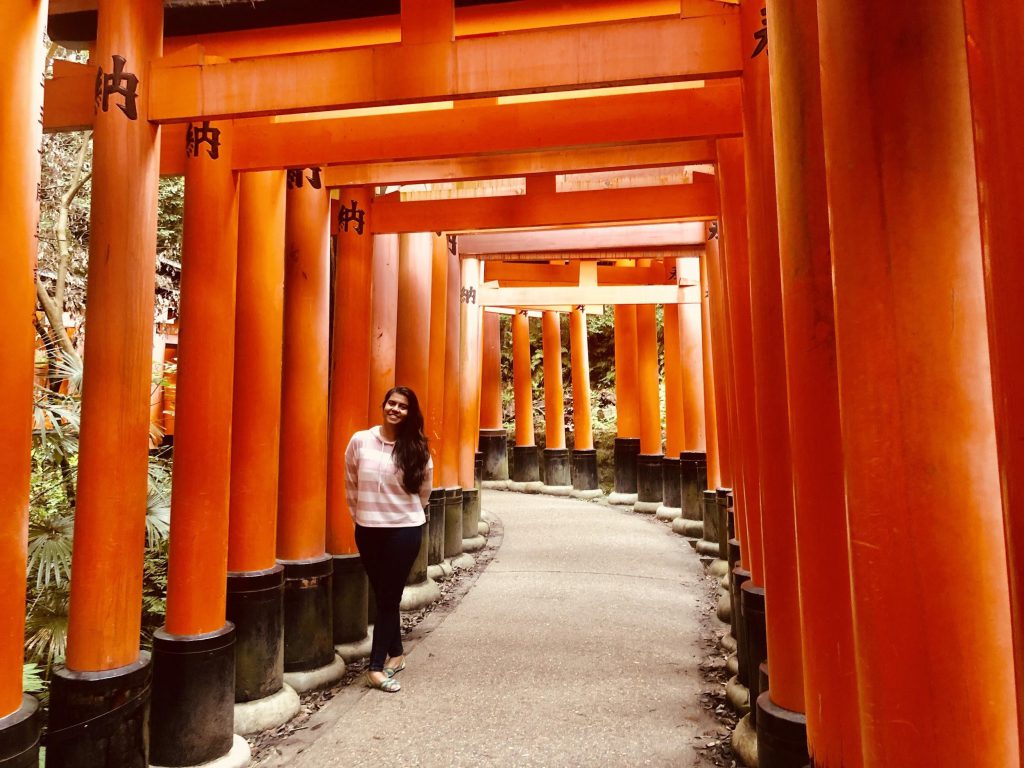 ESEP Experience
I would like to wholeheartedly thank the whole ESEP team for making this program happen. I was fortunate to have an authentic tea ceremony experience organised by the team. I absolutely loved my time in Japan and I will definitely recommend this program to my juniors.