09 Sep. 2019
ESEP-INDIA 2019    Abhinav Chandraker (IIT Kharagpur)
| | |
| --- | --- |
| ・affiliation | :IIT Kharagpur |
| | |
| --- | --- |
| ・duration | :May 13-July 13, 2019 |
| | |
| --- | --- |
| ・program | :Prof. Jun Takahashi's laboratory, ESEP-INDIA 2019  |
Introduction
I spent 2 months in Japan as a research internship student at UTokyo. The ESEP INDIA programme through which I applied was wonderful. The officials were very cooperative and cordial and the scholarship was enough to take care of all my travel and living expenses.
University and Research
The Hongo campus of the university is beautiful. The architecture is old and traditional on the outside, yet the buildings are modern, efficient and huge from the inside. The environment is quiet and feels very conducive to academic activities and research. There are also a few ponds and trails in the campus which give a serene touch to the whole place.
I worked in the Carbon Fibre Innovation lab in the Department of Systems Engineering under Prof Jun Takahashi. My research work was mainly experimental and so I spent a good amount of time in the lab. The labs were comparatively huge and were organised and well equipped. The work culture was pleasant and we used to have one lab meeting with the professor every week.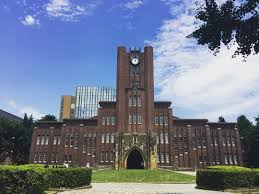 Life in Tokyo
One of the most marvellous things about Tokyo is its public transport system. There is an extensive and highly efficient network of subways which can be used to go almost anywhere, thanks to the closely located train stations. The huge prefecture has tons to offer from the glassy shopping complexes of Ginza and the crowded streets of Shinjuku and Shibuya to the peaceful shrines and lively parks that can be found in almost every big city. Tokyo literally has it all.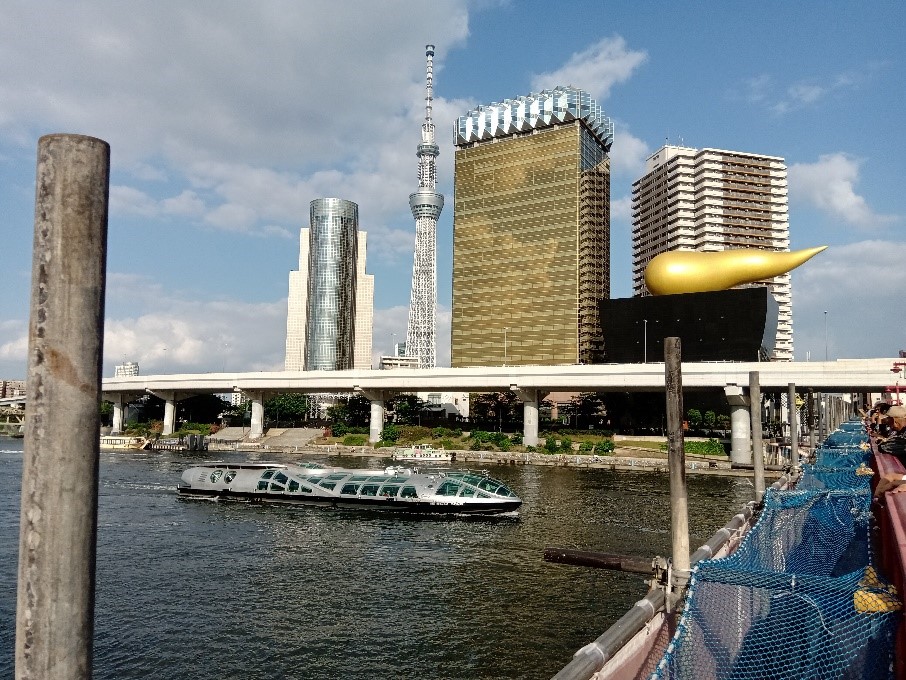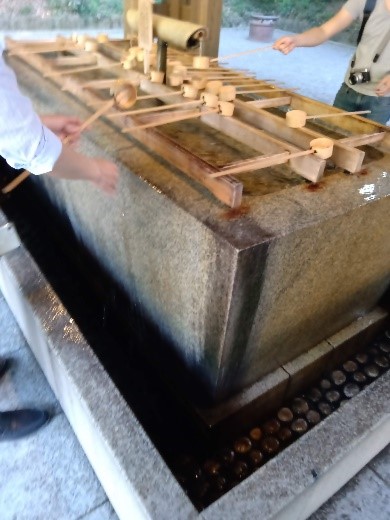 Japanese class
One of my best experiences of the entire stay will be the Japanese classes. Learning a new language can be a great way to dive into the culture of a land since languages draws heavily from the people and their cultures over many centuries. I attended a short term Japanese course over a period of one month. It gave me a chance to interact with other international students on a regular basis and I made some very good friends as result. The teachers were wonderful pedagogically and managed to make the whole learning process greatly enjoyable.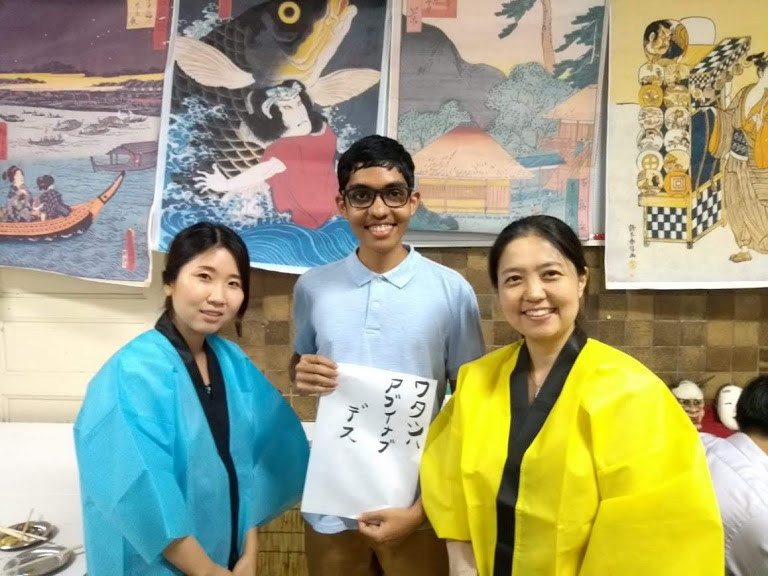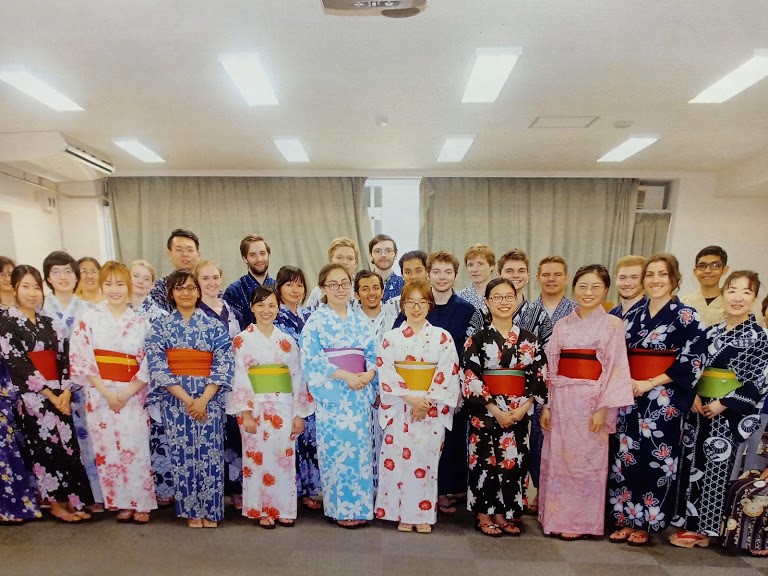 Food and Travel
Even though I was a vegetarian, I tried quite a few Japanese dishes and also acquired a taste for green tea, which is popular among the people. I went to Nikko city, which has many well preserved traditional and scenic tourist spots infused with natural beauty. The roller coasters of Fuji-Q were absolutely terrific. The trip to Disney Sea marked the end of my travelling in Tokyo and was fantastic.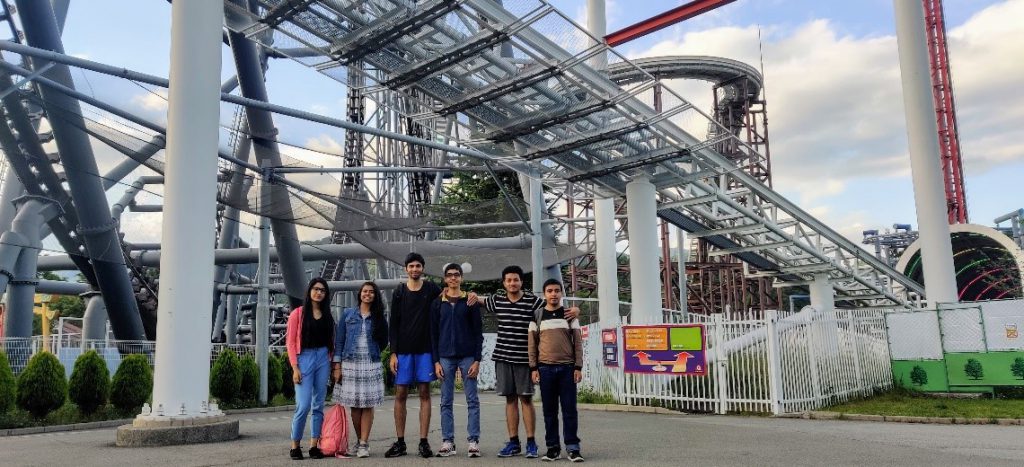 Conclusion
The whole stay was memorable and a splendid learning experience. I partially pick up a totally new language, interacted with some very interesting people and travelled generously. I am positive that the time spent in the lab was very useful and the research habits that I learnt there would go a long way in the future.